The scent that's gone viral on #Perfumetok
Cozy, sophisticated, and softly sweet, this must-try fragrance spotlights Cold Milk and warm Mahogany Wood supsended on fluffy Marshmallow clouds. Cookies not included.

I absolutely love this sent and it is one milk that is worth being cried over if spilt. This scent stays true on my body and throughout the day. It is long lasting and my new all-time favorite. I probably have 30 perfume so that's quite the prestige.
This was a blind buy and I must say I'm glad I took the leap as this scent is gorgeous. I can't wait to wear it when the weather cools down.
I can't get enough of this! If I could bathe in it I would! So glad I went for the big bold bottle!!
It was love at first spray.

I love everything about this scent. I get so many compliments from such a range of different aged people. The scent is perfection, the blend in incredible and not to mention lasts all day and leaves a scent trail. For the amount of wear you get with this one it's well worth the money! Go get it, you won't be disappointed.
Literally the best smelling perfume I have had!
This sent is the right mix of strong but not over powering. Warm but yet cool, You can wear it during any season it's just the right amount of everything.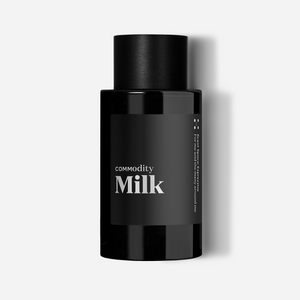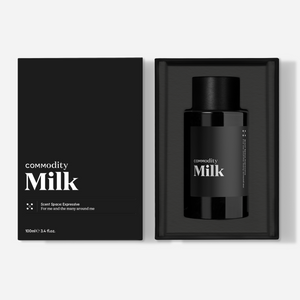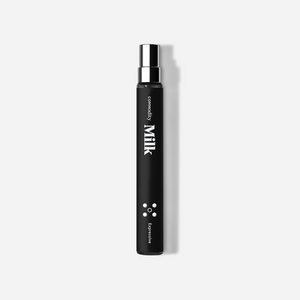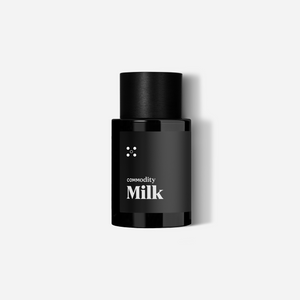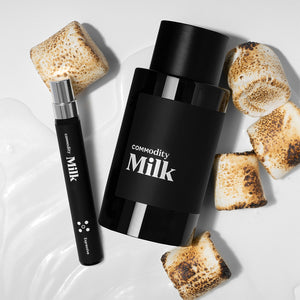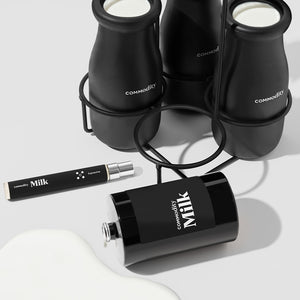 Sweet  |  Woody
  |  

Lactonic

Seeking comfort in the familiar, this creamy and calming scent offers the perfect start to the day. Cold Milk adds a cooling element to an otherwise rich and warm fragrance of Marshmallow, Mahogany and Tonka Bean.
Add-on a Custom Sleeve and consider your next gift handled.


This is the MOST amazing fragrance I've tried in a long time. Smoky and woodsy with a bit of sweetness. And it lasts and settles in really nicely. Highly recommend!
Delish
This smells like the charred outside of a toasted marshmallow. It does seem to last quite a while on my clothes. Very yummy, very cozy!
Incredible Scent
I initially received a sample of Commodity Milk in an Ipsy bag. I became obsessed with the scent. I am not a person who often wears perfume, however I couldn't stop thinking about this one. After pining over it for a year, I treated myself to a bottle and wear it every single day!
Packaging was beautiful. Tracking was helpful. I love this fragrance!
My favorite!
This is my go-to scent and I get compliments every single time that I wear it. It's a scent that is both masculine and feminine at the same time. For someone who wants something warm and unique, this is the perfect fragrance.
Email when available
Register your email address below to receive an email as soon as this becomes available again.
Milk
About Us
At Commodity, we like to do things a little differently. We're not French, we're not fancy…we're Modern, American Perfume.
We believe that fragrance isn't one-scent-fits-all. Some want a fragrance that fills the room, some want a fragrance that goes unnoticed by most, while others long for something right in between. So we created Scent Space.
Each Commodity fragrance is available in three Scent Space projections--Personal, Expressive, and Bold--so that you can find your favorite fragrance and your ideal projection.