So, you prefer soft fragrances that you can keep all to yourself?
Then you've come to the right place…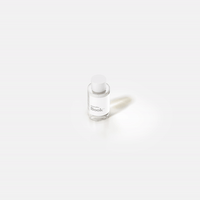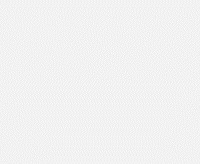 Meet Scent Space
Fragrance isn't one-scent-fits-all. Some want Bold fragrances that fill the room, some want Expressive fragrances that get noticed by those nearby, while others—like you—prefer Personal fragrances that stay close to the skin.
So we created Scent Space.
Now you can find your ideal fragrance and control its intensity and projection, so that you decide who around you experiences your fragrance.
Experience the Personal Collection
Sample 6 Personal fragrances that embody the concept of less is more. These are subtle, intimate skin scents only to be noticed by you and the few you allow close.
The addition of soft, molecular notes like Iso E Super ensures the fragrances cling to the skin.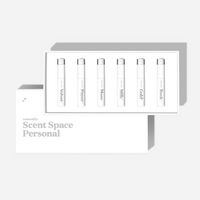 Classic, sensual, but also clean scent

​​Can't believe how different each one is and the different moods each invokes.
Perfect hint of fragrance

I didn't want anything that would travel too far,as I work in close quarters with others. Perfect for a bit of scent that won't overpower.