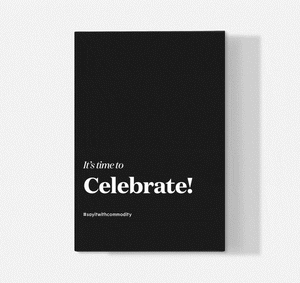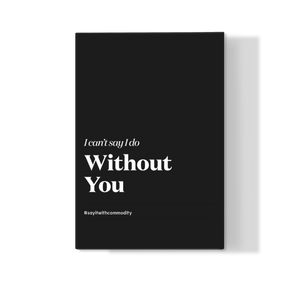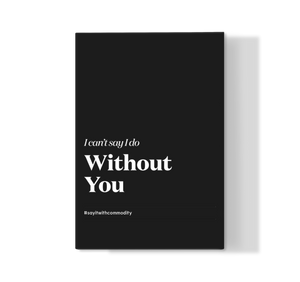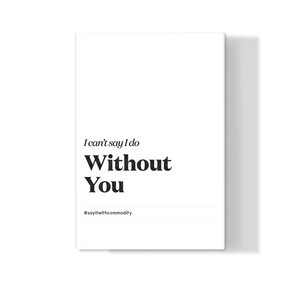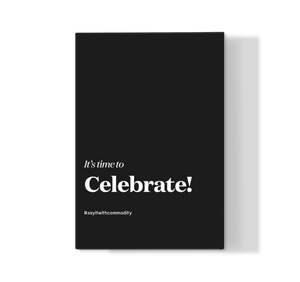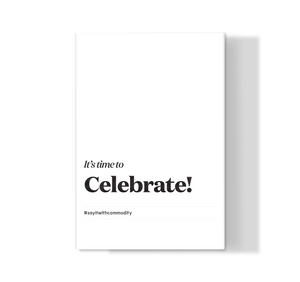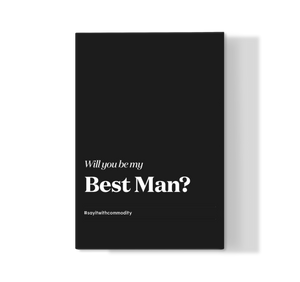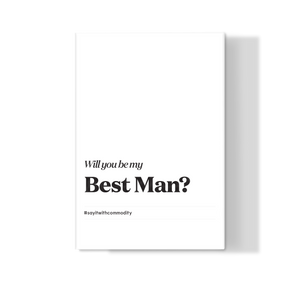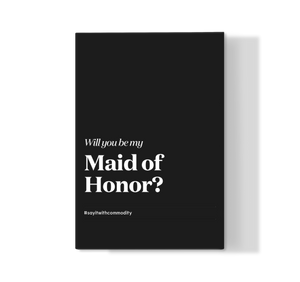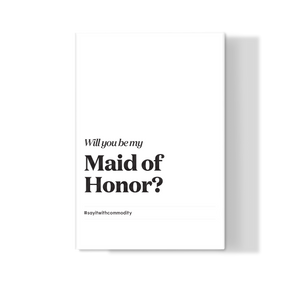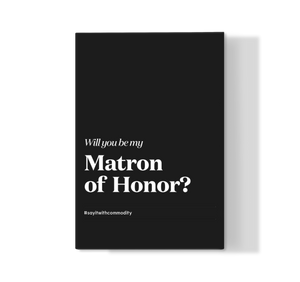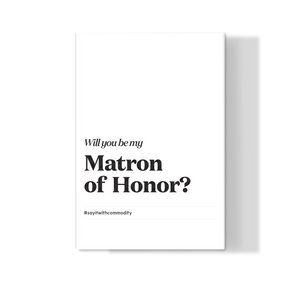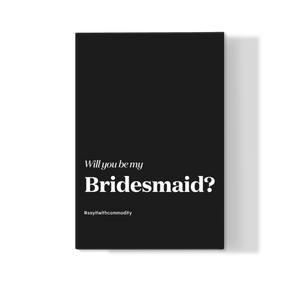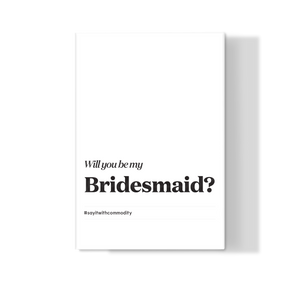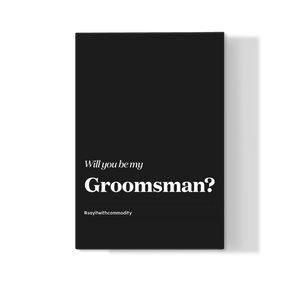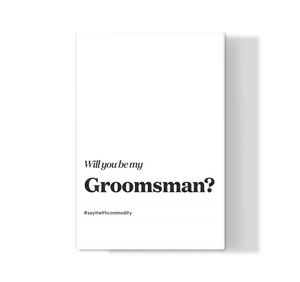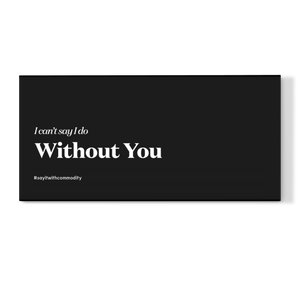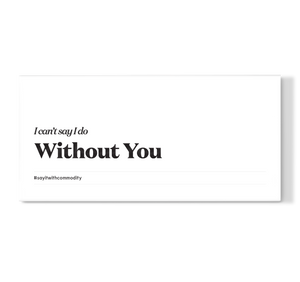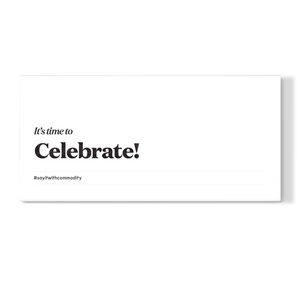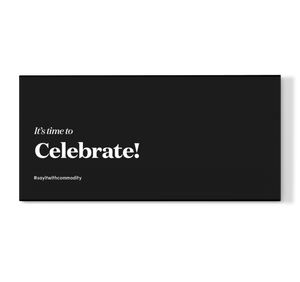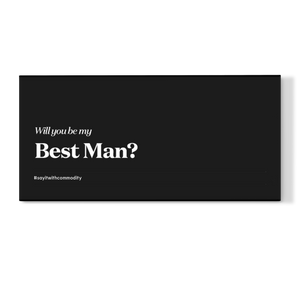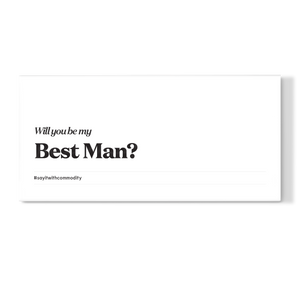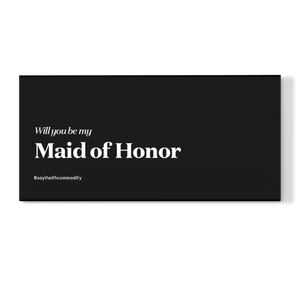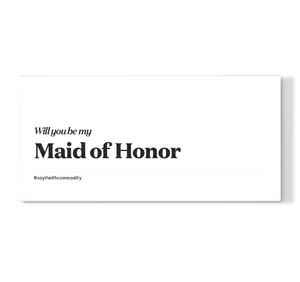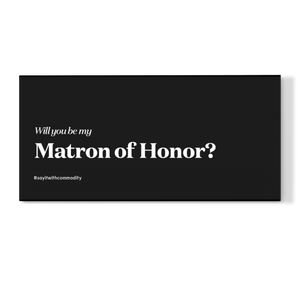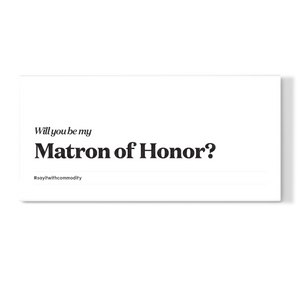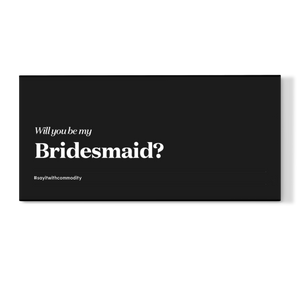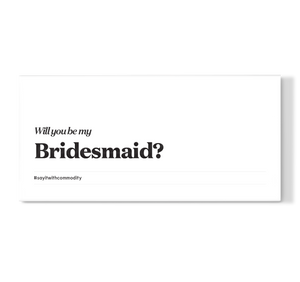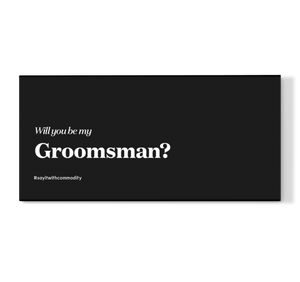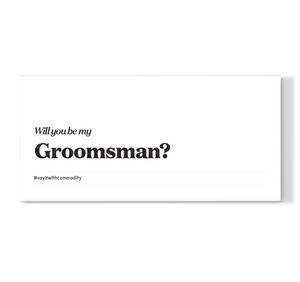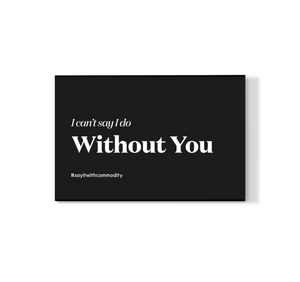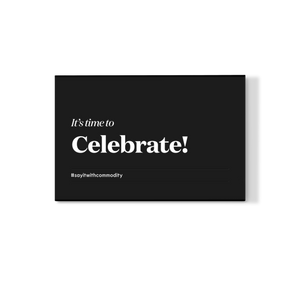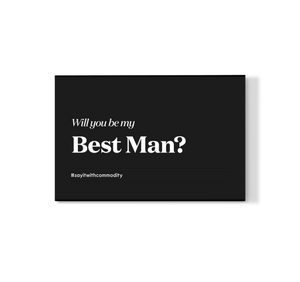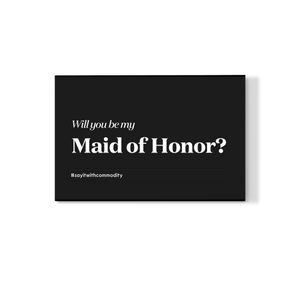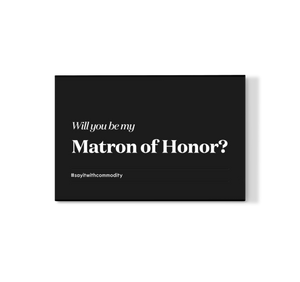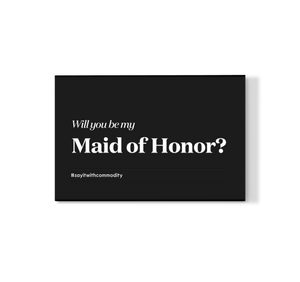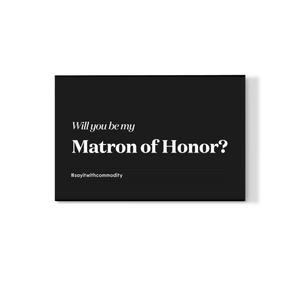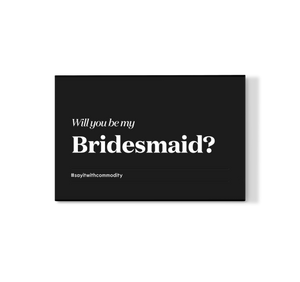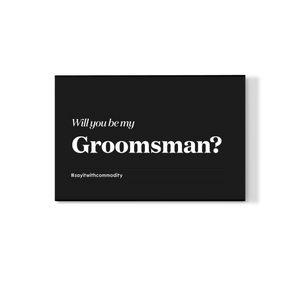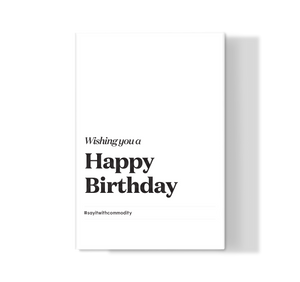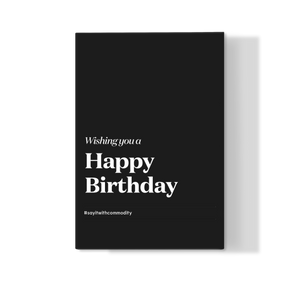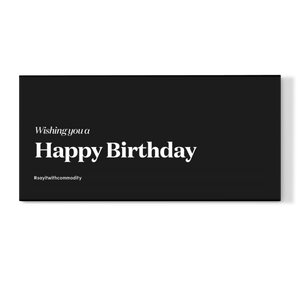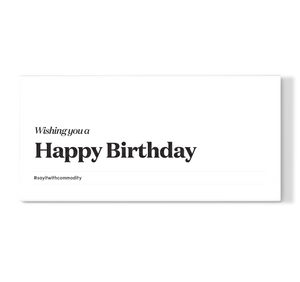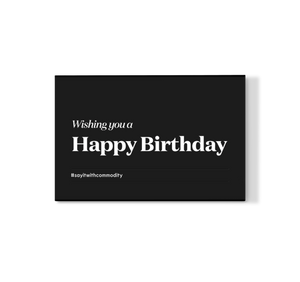 How it works:
Choose Your Size

Sleeves are available for 100ml Scent Space fragrances, sets of 3 10ml travel-sizes, and 6x2ml Discovery Kits.

Choose Your Saying

Consider your next wedding, birthday or celebratory gift handled. Choose from one of our 8 sleeve sayings, and let your gift do the talking.

Choose Your Color

Each sleeve is offered in our classic black or white.

Note: Only black is available for the 3x10ml travel trios.

Slide onto Your Product

Once received, open your sleeve and slide it over your compatible product.

Note: Products are sold separately.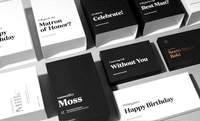 Commemorate Special Occasions
Your sense of smell is closely linked to your memory.
Commemorate special occasions with your loved ones—with your Commodity fragrance.
Enhance your Commodity fragrance with a Custom Sleeve and make it the most memorable gift to share.
Add your matching product:
Custom Travel Trio

Personal Discovery Kit

Expressive Discovery Kit

Bold Discovery Kit

Milk

Gold

Expressive

Original Formula

Paper

Book

Expressive

Original Formula

Moss

Expressive

Original Formula

Velvet

Expressive

Original Formula

Milk-

Gold-

Paper-

Book-

Moss-

Velvet-

Milk+

Gold+